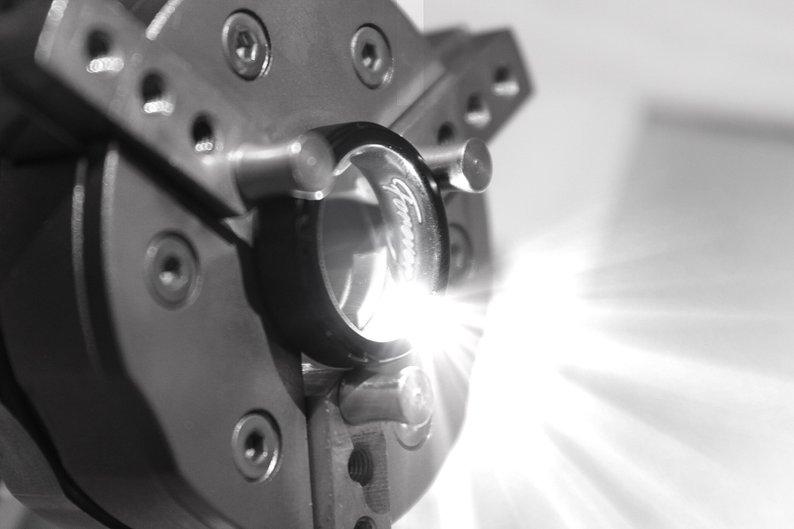 Free Engraving On All Rings
Engraving Information:
You got your perfect wedding rings picked out, but how can you make them even more special?  Why not get them engraved with your own personal message?  Engraving is a great way to personalize your wedding rings, so they aren't just wedding rings, they're your wedding rings.  Engravings are usually done on the inside of the ring, but can be done on the outside of the ring as well at no extra cost.  At Ringmen Jewelry, we are proud to offer the most engraving options to our customers by having great fonts and symbols added.  We use the latest high tech lasers imported from Germany to give you a precise and easy to read engraving.
Shop Collections